TARTINE BIANCO
One of my favorite spots ever. The pizza, pasta, salad, everything is amazing and it's such a great representation of how dining can be pushed in Los Angeles. It's a little noisy and hip, but it's their way of keeping it casual and laid back despite the superb food that's being served.
WHAT tO ORDER:
Country Bread and Warm Ricotta!
Gem Salad
Honey Ham Flatbread
---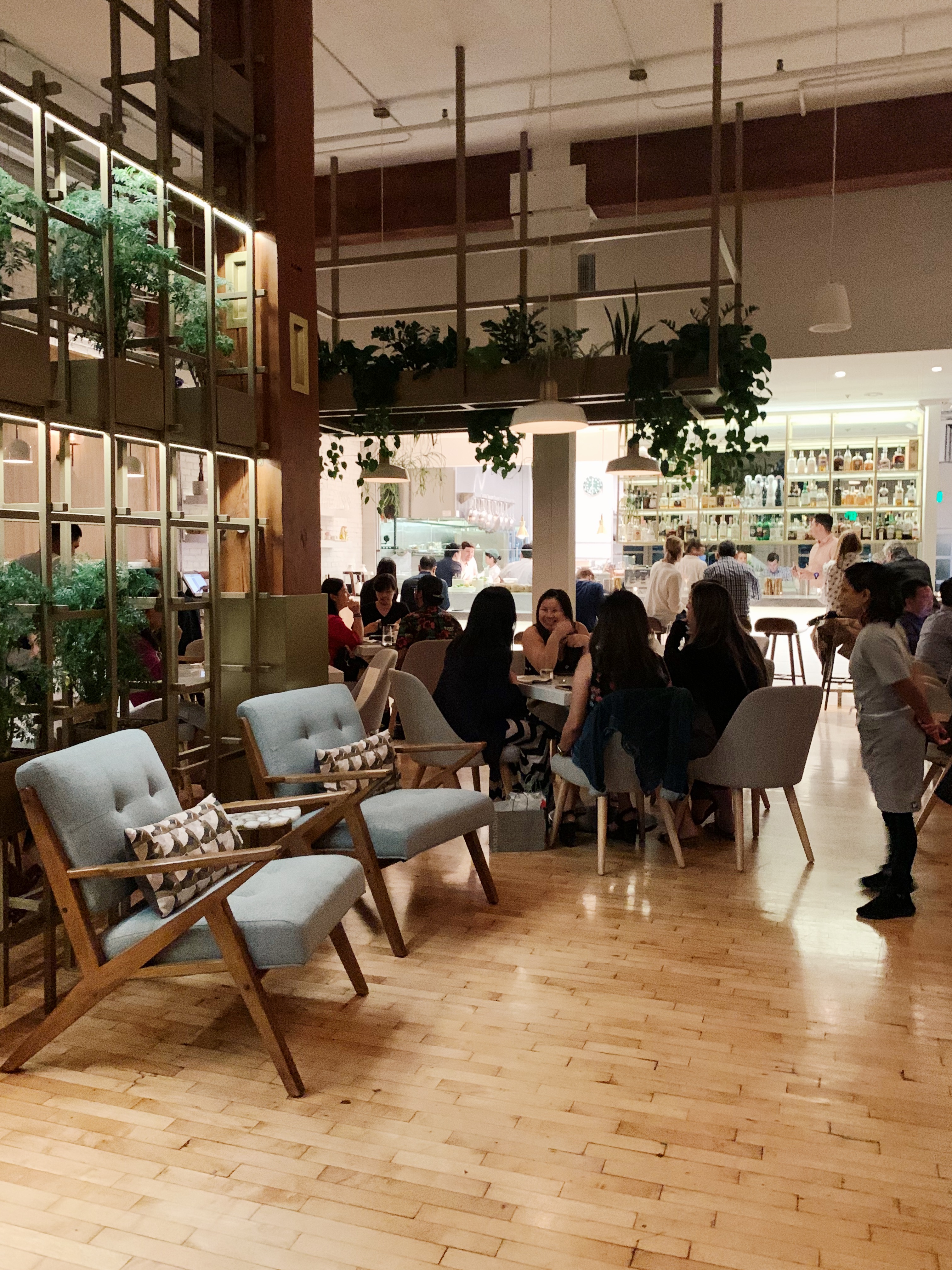 NIGHTSHADE
Such a sweet little gem in the middle of Arts District. The menu is of such wild diversity, they consider is American food inspired by the world. Everything was deicious, but the star of the night was the Shrimp Toast. Growing up in a Cantonese household, all those textures and flavors gave me one of the
Ratatouille moments
! It was sooo good.
WHAT TO ORDER:
Shrimp Toast
Scallops






---
More fun spots on the way! :^)