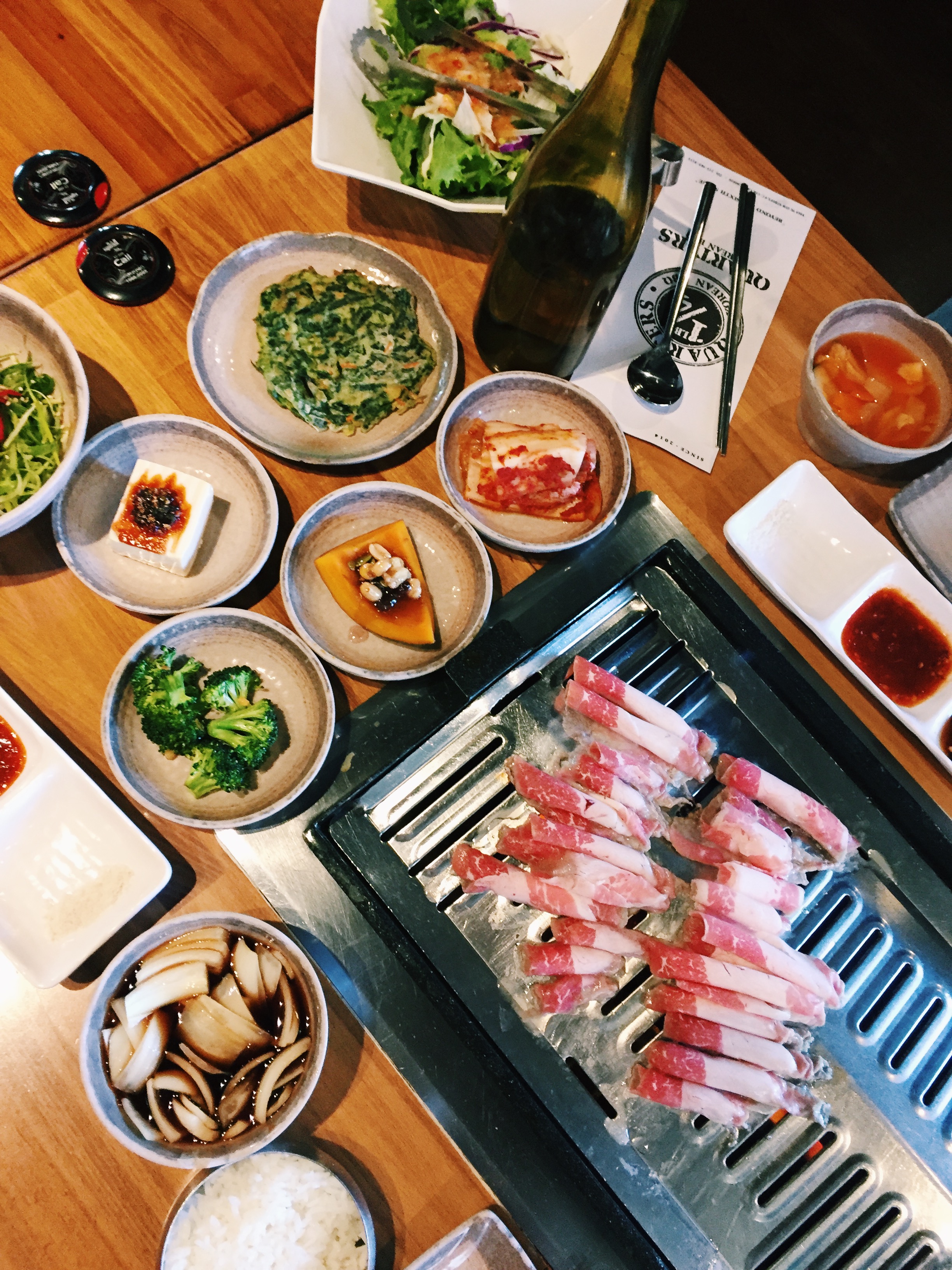 QUARTERS
One of my all time favorite spots to have a fun barbeque meal with friends.
WHAT DO ORDER: Beef Tounge
Brisket
Short Ribs
Marinated Short Ribs


---
MISTER BOSSAM
Bring a party! Order an assortment of Bossam and definitelt get the cheese ribs.
WHAT DO ORDER:
Ox Tail!
Garlic Rice
Longanisa
Passionfruit Cheesecake


---
YU CHUN
The best escape on a hot summer day. The only scenario where icy cold noodles are the thing you crave.
WHAT DO ORDER:
Naeng Myeon
Galbi


---